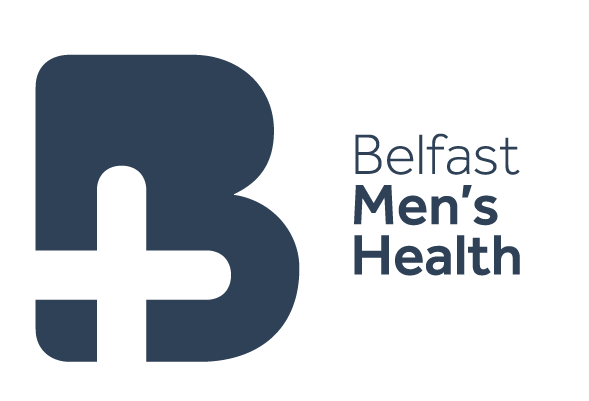 9th February 2021
In 2020, Professor Siobhan O'Neill Professor of Mental Health Sciences at Ulster University accepted the role of interim Mental Health Champion for Northern Ireland. Professor O'Neill is one of Northern Ireland's leading experts in the field of mental health and is known for her active and passionate involvement in suicide prevention.
The overarching aim of the Mental Health Champion Office is to advise and assist in the promotion of mental health and wellbeing though all policies and services, throughout the province.
​Register now for one of our upcoming sessions to learn more about the role of Mental Health Champion and share your ideas for improving Mental Health services for the future:  https://patientclientcouncil.hscni.net/events/hsc-hubs/
The Hub will take place virtually on Zoom. Once you have registered, a User Guide for Zoom and the meeting link will follow in due course.
Registration is essential. If you have any questions or queries, please contact Laura Bonnes, Involvement Coordinator by emailing laura.bonnes@pcc-ni.net or telephone 07881636320.